Wheel Collection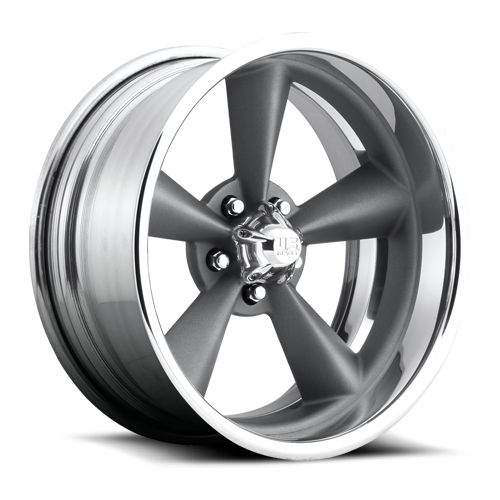 Product image shown not representative of all configurations. Vehicle specific fitment will change offset, dish and center profile. Please consult your salesperson for application-specific details.

Vintage 2 Piece Cast
Standard - U204
Details
Standard cast center is welded into a spun-forged rim. Wheels can be ordered with custom back spacing to fit your Hot Rod, Truck or Muscle Car. Soft Lip izes available in 17" - 20" diameters with varied widths. Traditional Lip available in 15" only.
Traditional Lip
15x7, 15x8, 15x9, 15x10, 15x12, 15x14, 15x15
Soft Lip
17x7, 17x8, 17x9, 17x10, 18x7, 18x8, 18x9, 18x10, 18x11, 18x12, 20x8.5, 20x9, 20x10, 20x12, 20x14, 20x15