New Fuel Forged Styles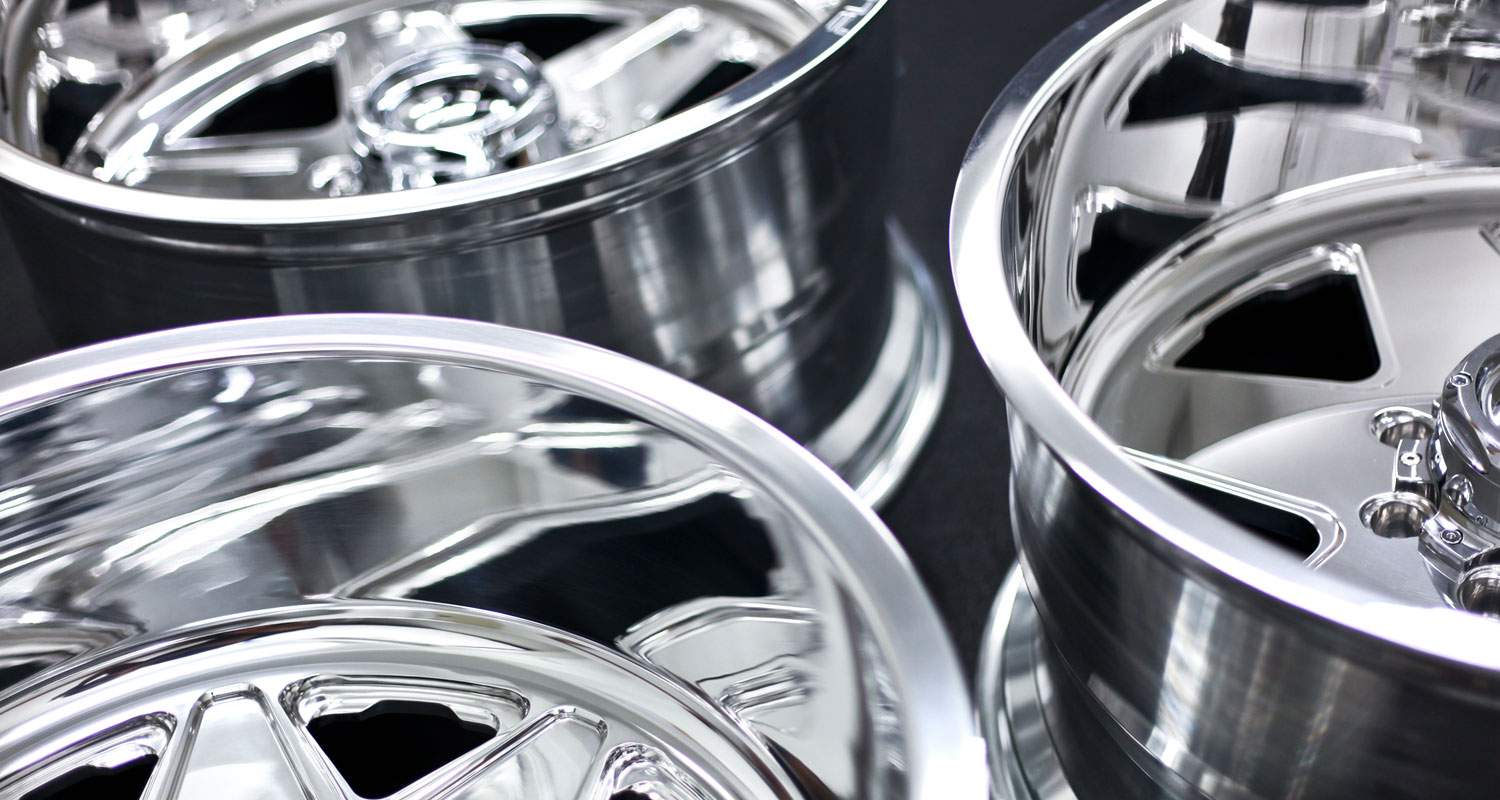 We stepped up the Off-Road forged game with the introduction of Fuel Forged earlier this year with advanced machine processes, precision milling for increased spoke detail, custom finishing, and of course the 26x16...
The new Fuel Forged styles take those advancements to the next level with new spoke pocketing and more milling detail than ever before. This is all due to our state of the art machining facility with new larger CNC Machinery with beefed up spindles and heavier drill bits capable of cutting even the widest of wheels faster than ever. Coupled with our automated paint line, expect faster deliveries and increased custom options. Along with the 5 new styles we are proud to announce the arrival of the 22x16 and all new 20 inch Fuel Forgings arriving in late September. 20 inch sizes will include 20x9, 20x10, 20x12, and 20x14.