Miami's Very Own | Wheels Boutique's Lamborghini Huracan
What's better than Lamborghini Huracan? A fully modified Huracan equipped with Rotiform KPS and full Vorsteiner "Novara" body kit.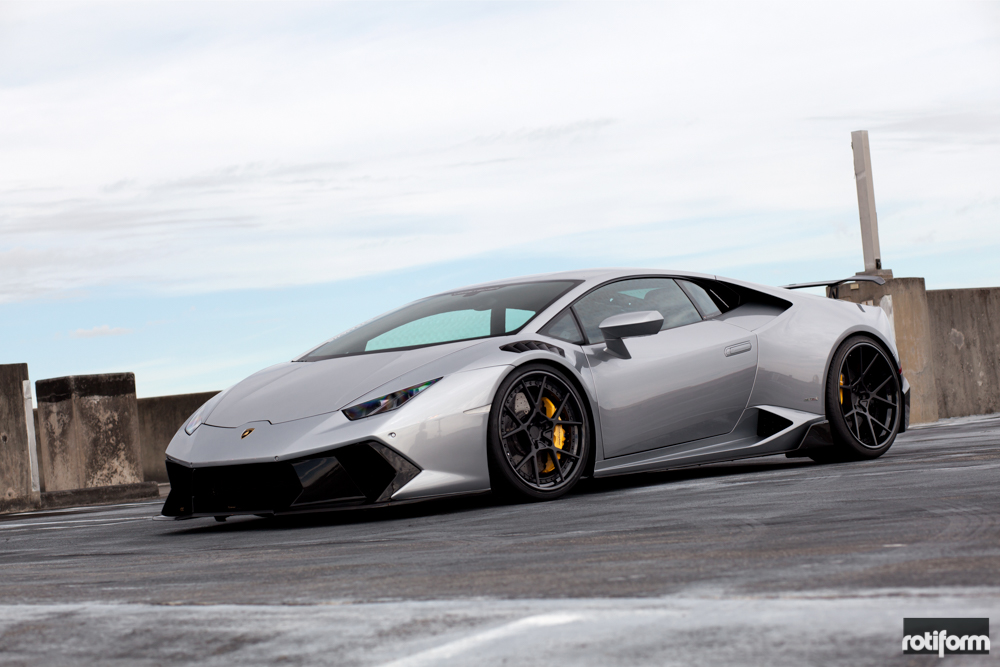 Wheels Boutique, a luxury automotive shop out of Miami, was the first to choose a set of our new Rotiform KPS wheels featuring matte black centers, with gloss black lips, and matte black hardware for their Huracan.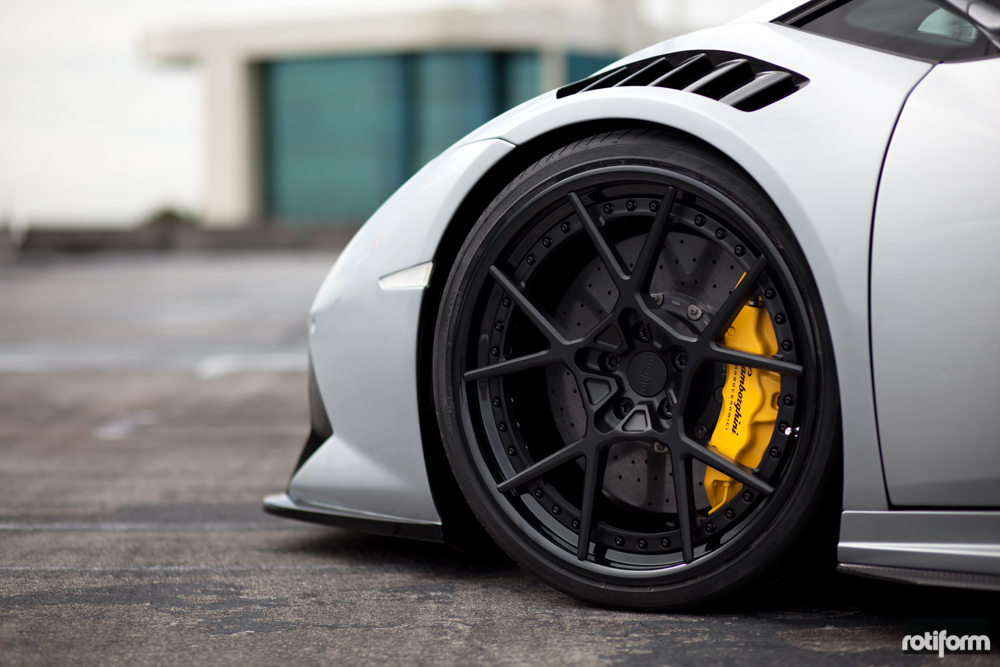 To add to the build, a full Vorsteiner Novara kit with carbon side blades, full carbon rear diffuser, deck lid wing, and vented fenders were also installed to complete the look. The results are incredible.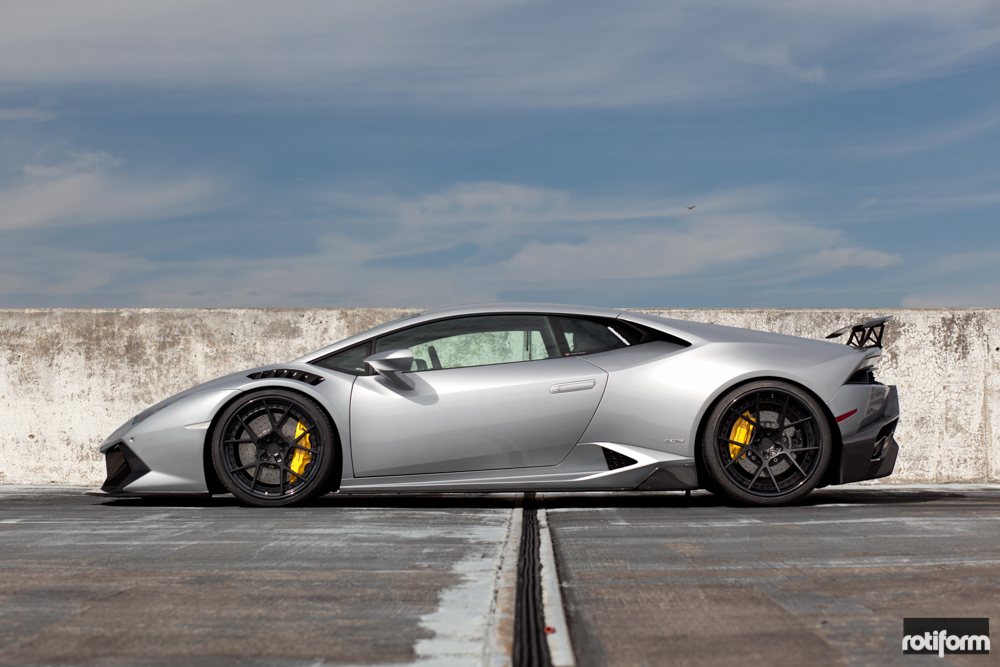 Follow the partners included on this build.
@vorsteiner
@novitecgroup
@IPE_USA
@wheelsboutique