Forged Bead-lock Technology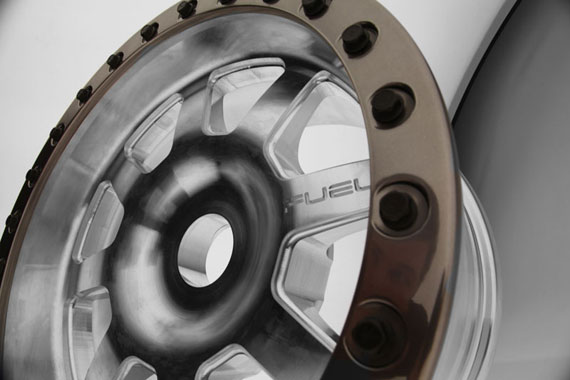 Here at Fuel we have been anxious to enter the custom race wheel market, and have done just that. We are proud and excited to introduce to our first of many forged bead-lock race wheel designs, the Maverick.
Developed with functionality in mind, these race wheels have been tested and re-engineered to take a beating, while minimizing weight. From the hi-speed unpredictable terrain of Baja to untamed back country, these wheels will take your vehicle to the limits. For Offroad use only.