Flashback XS Car Night | Long Beach, California
In Europe XS Car Night has become one of the biggest events to attend.
The crew at XS decided to hold an event at Shore Line Park in Long Beach, California.
The perfect location for these tastefully modded cars, vendors, music, and food trucks.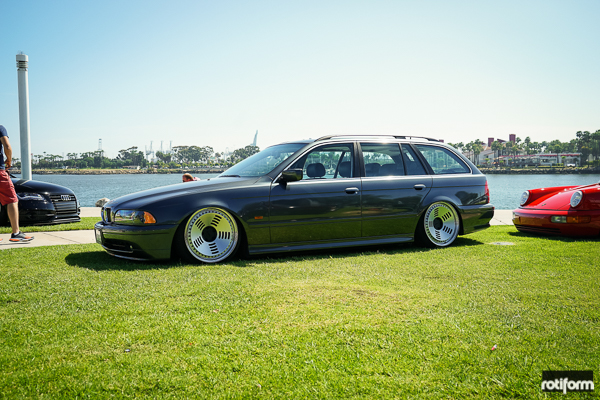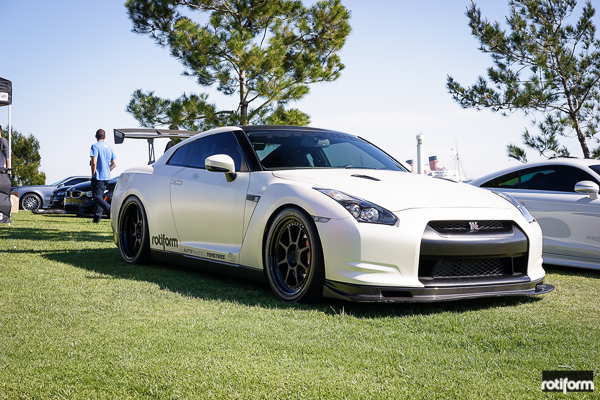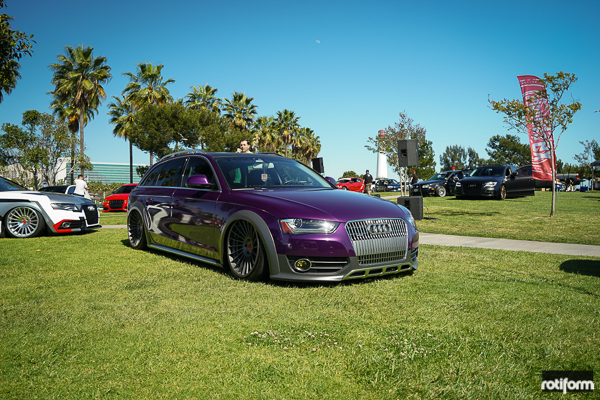 It was a beautful saturday afternoon and the perfect golden hour sunset made every vehicle photo-genetic.
Not that they weren't already.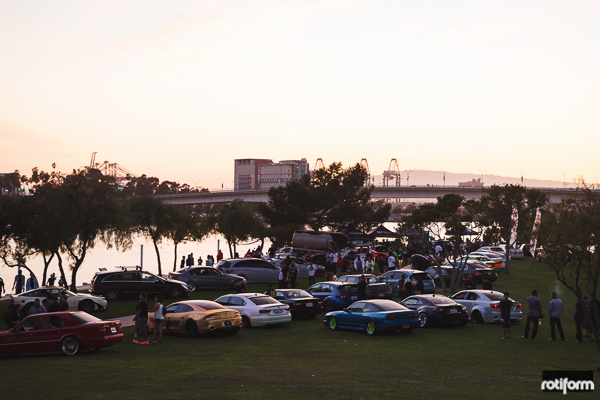 View full coverage here!