Bronco Safari | Moab Utah | D116 Anza
Fuel Offroad and US Mag's proudly presents Bronco Safari 2015 in Moab, Utah!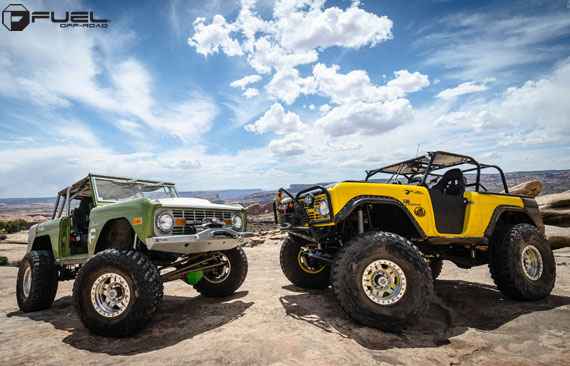 This year was a great success and featured many Bronco's out exploring Moab.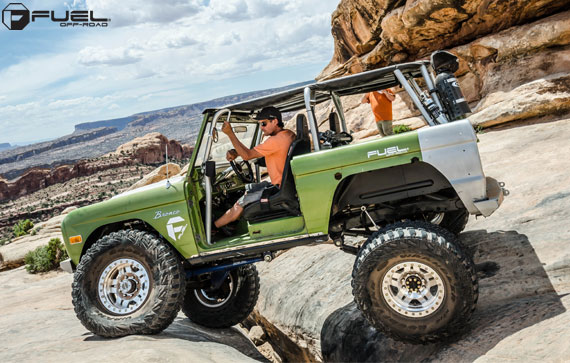 Among the many Bronco's at Bronco Safari 2015 we had a few such as Robert Warke and his yellow '69 Bronco and Marc Letourneau's green '74 Bronco running Fuel Offroad D116 17x9 Anza Beadlocks.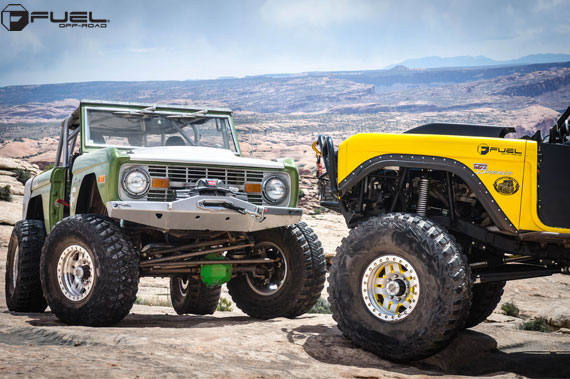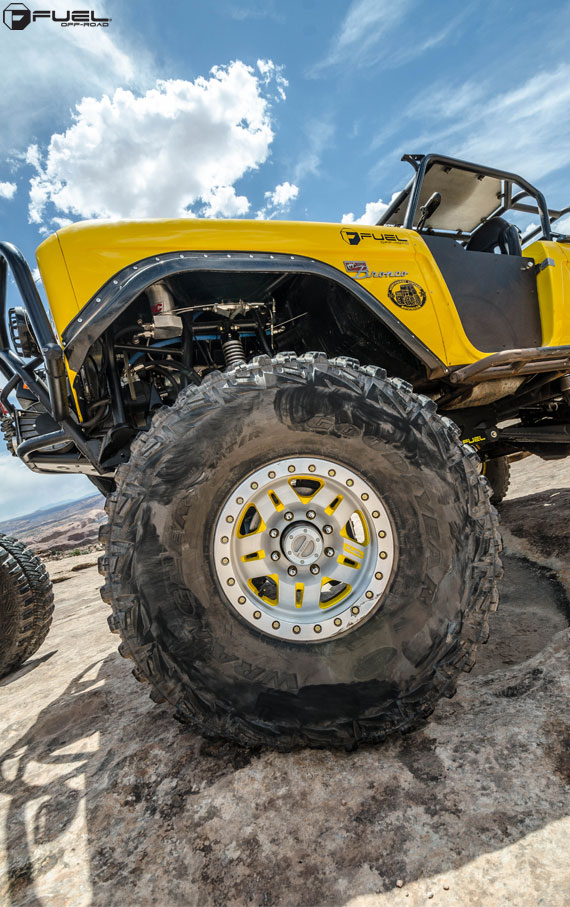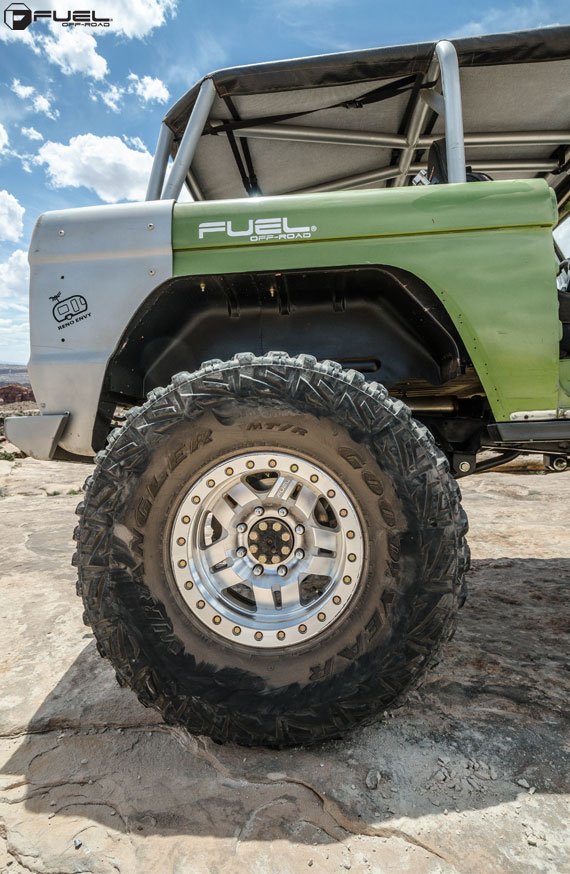 Our group ran well known trails such as Hell's Revenge, Moab Rim, Cliffhanger, Rusty Nail, and played at Area BFE where we ran Lockjaw and Helldorado to name a few.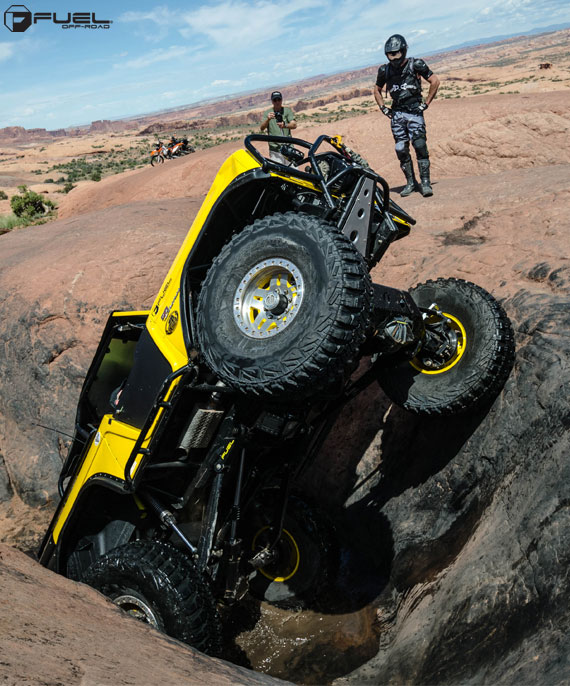 Fuel Offroad & US Mag's is a proud sponsor of this great event and next year will be the Bronco's 50th anniversary, so we welcome you to come out to Moab and go wheeling with us!
Photo and words by: Andrew Vaughn