Boden R8 for Sema 2015 ( Wide-Body Prior Design )
@Boden_Autohaus decided to step it up a notch for Sema 2015, after they finished their Phase 1 of the #BodenR8 for Targa Trophy Mega Run.
Here are a few images of the first stage featuring @accuair e-level air management package, specialty suspension seamless 3 gallon tank, and viair 400c compressors.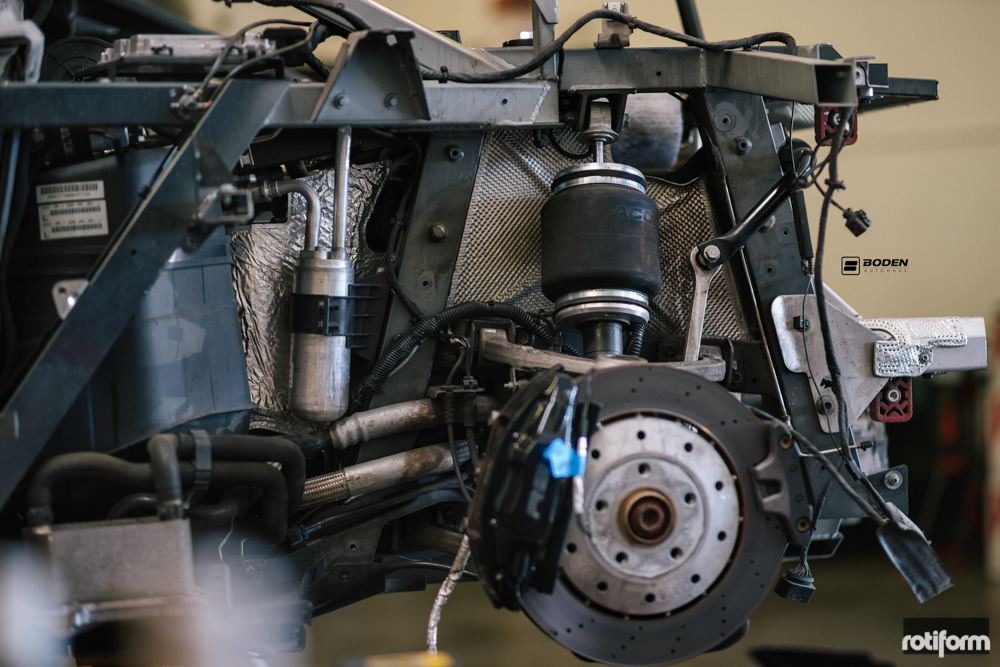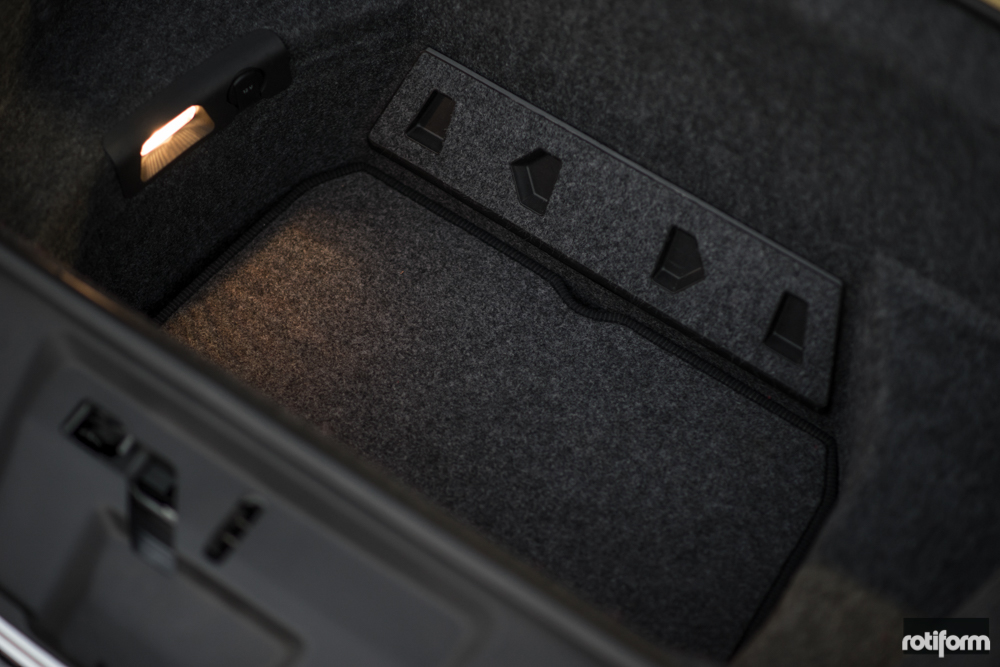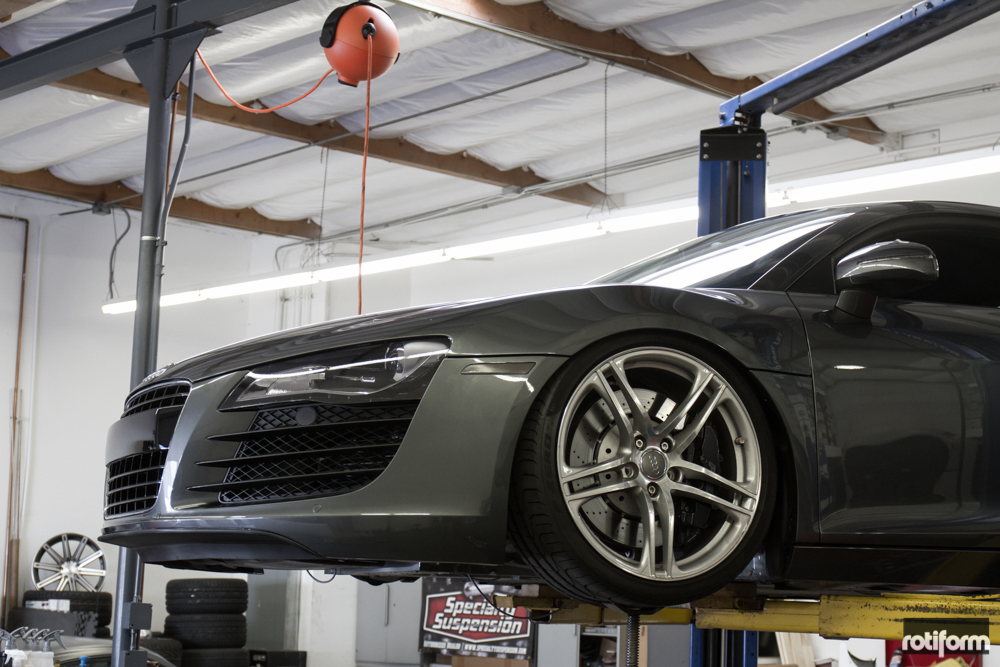 #Rotiform / 3 Piece Forged CCV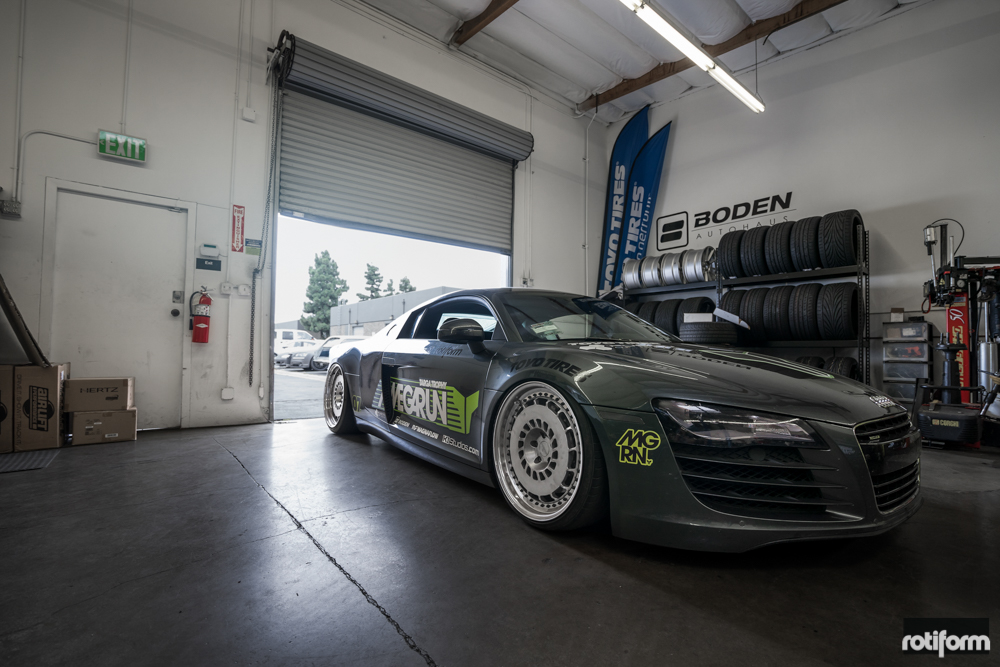 Sema being one month away it was time to add on a few upgrades and get the #BodenR8 sitting a bit wider with the help from our friends @priordesignusa.
First, Armytrix Titanium Valvetronic Exhaust System!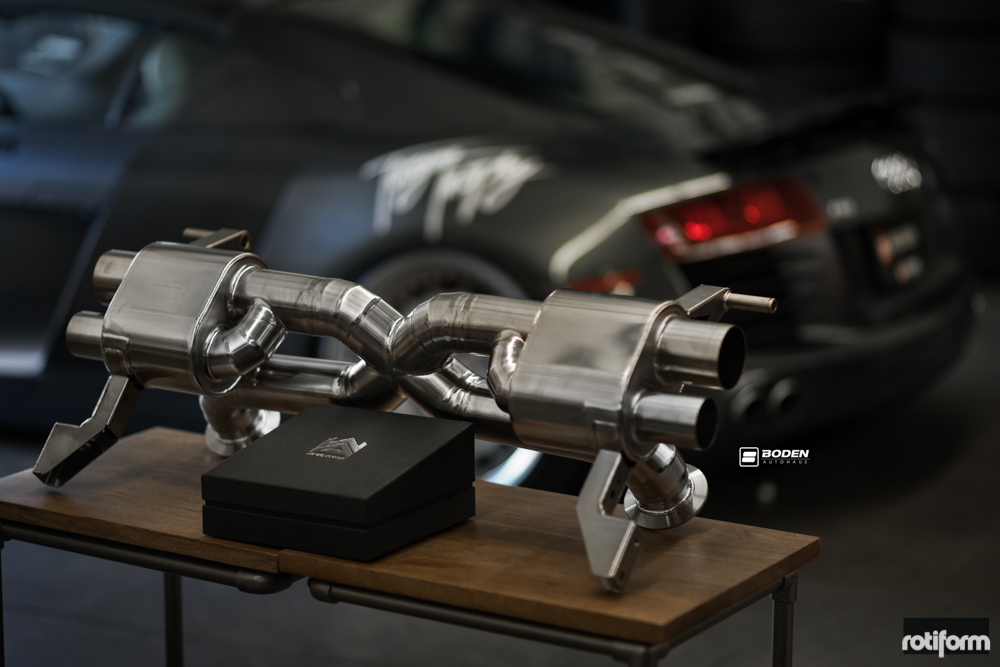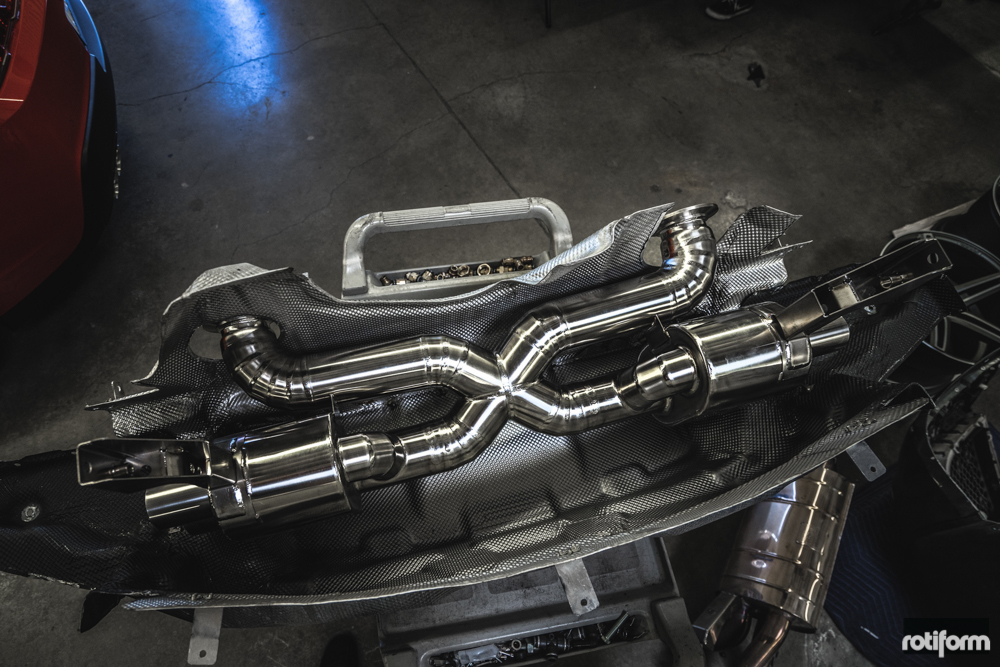 Next Step, Prior Design GT850 Widebody Kit.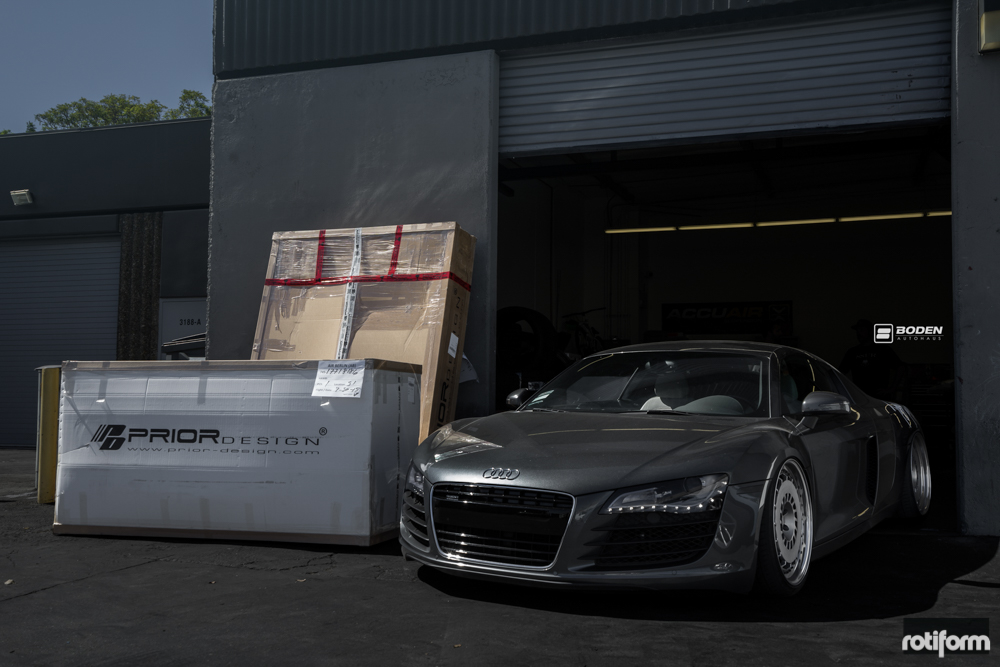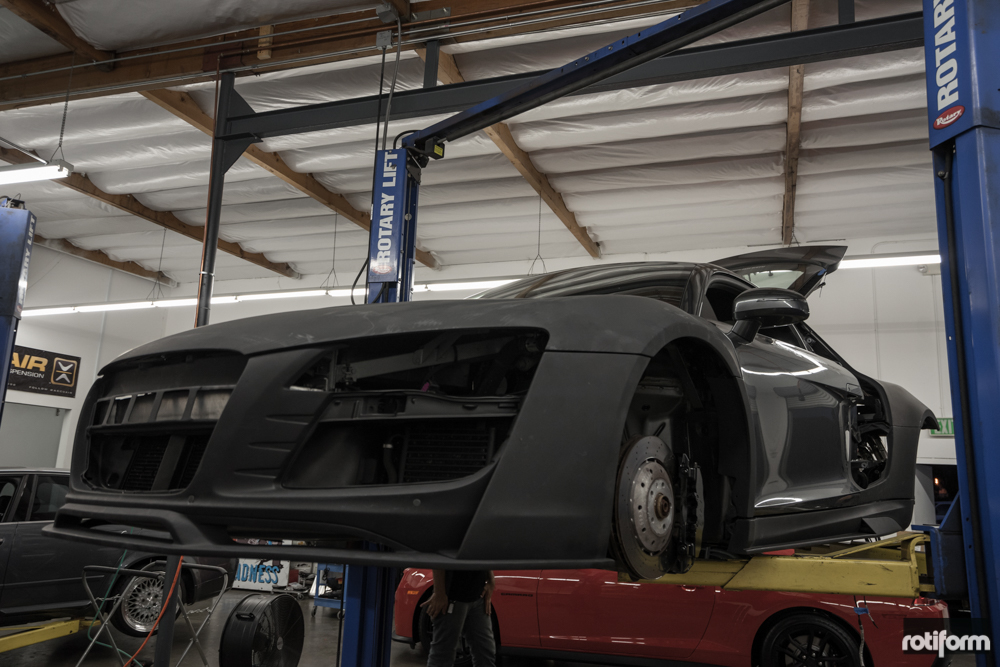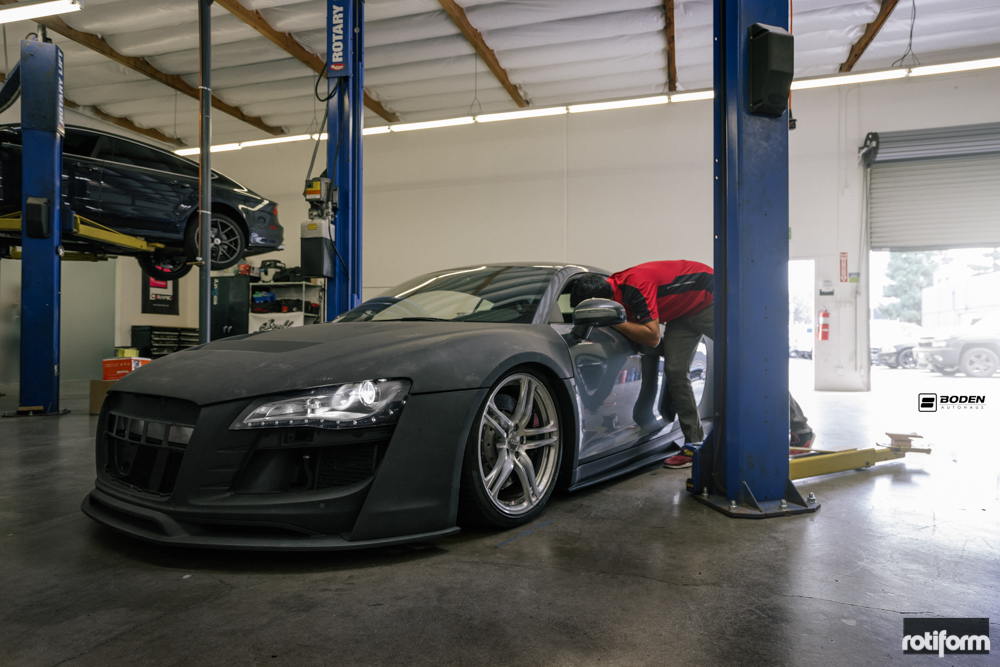 Perfect fit on the kit, and then it was time for paint with @platinum_group. If picking wheels for a build isn't hard enough, let's try deciding on a color for the car.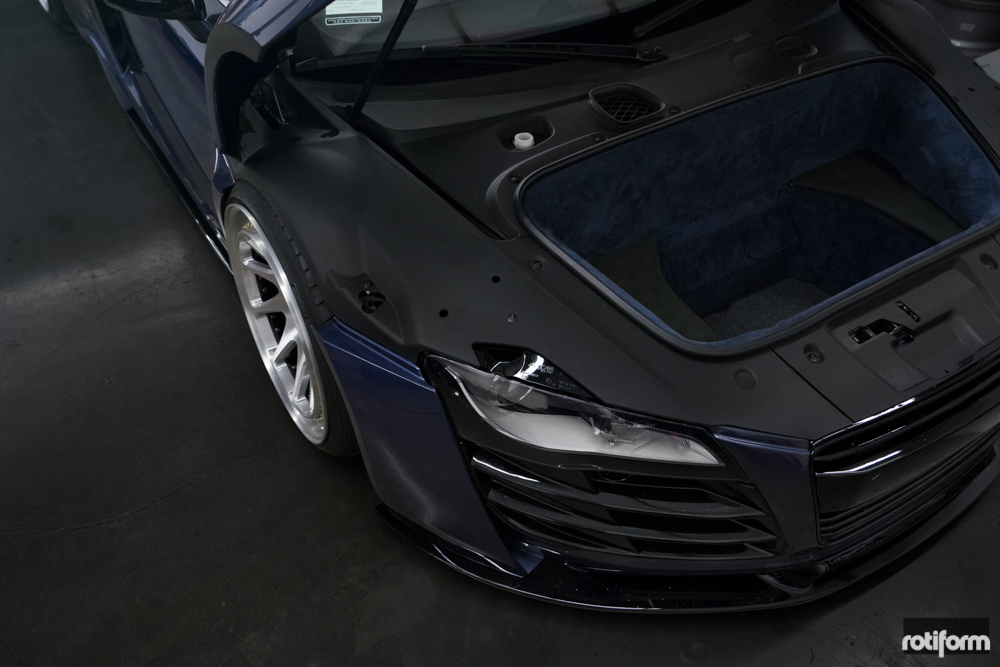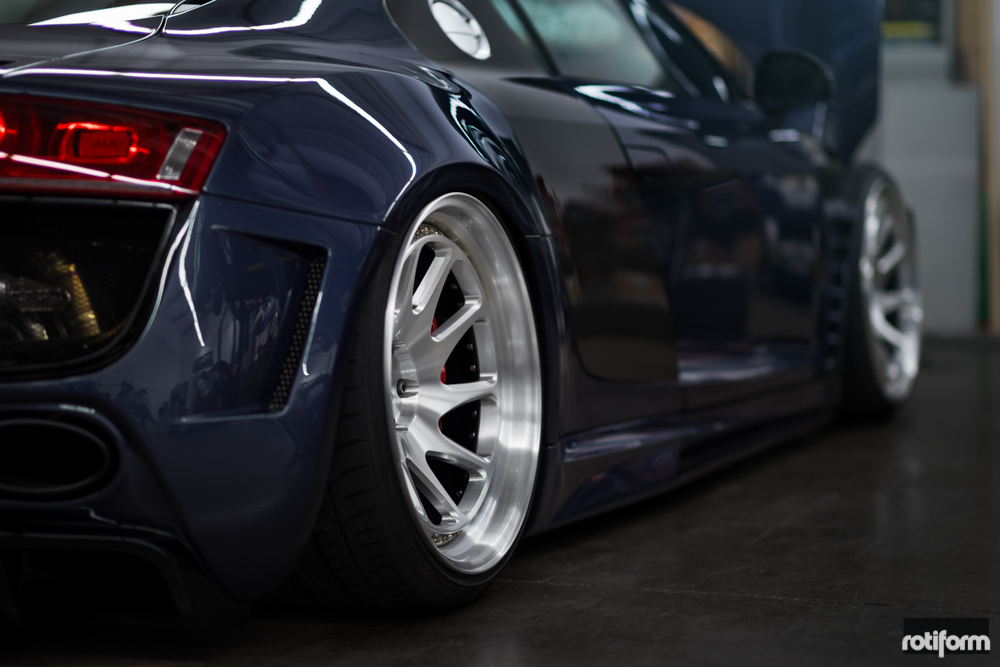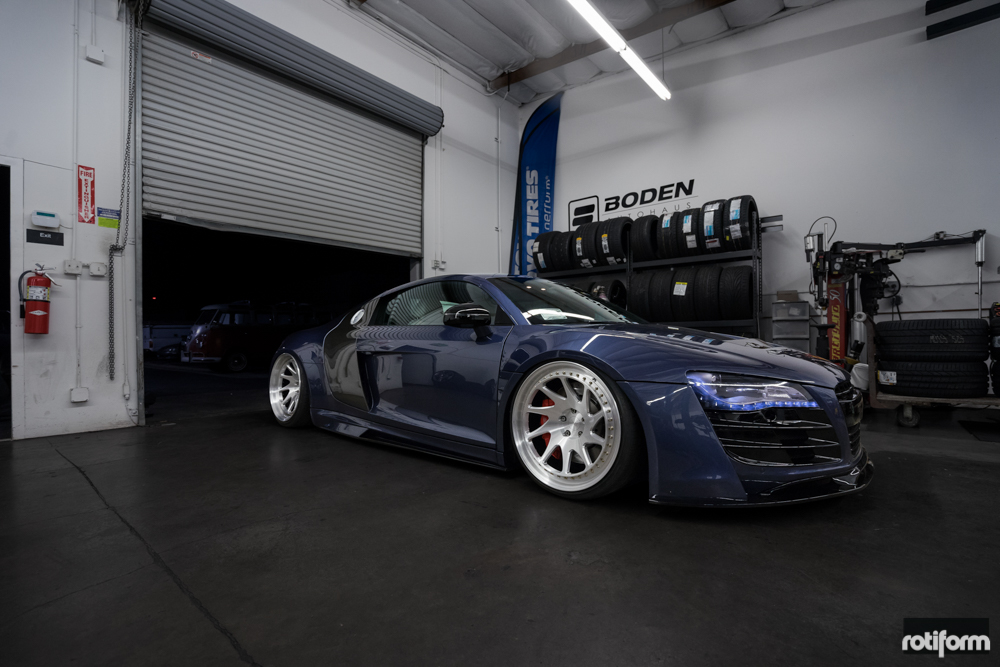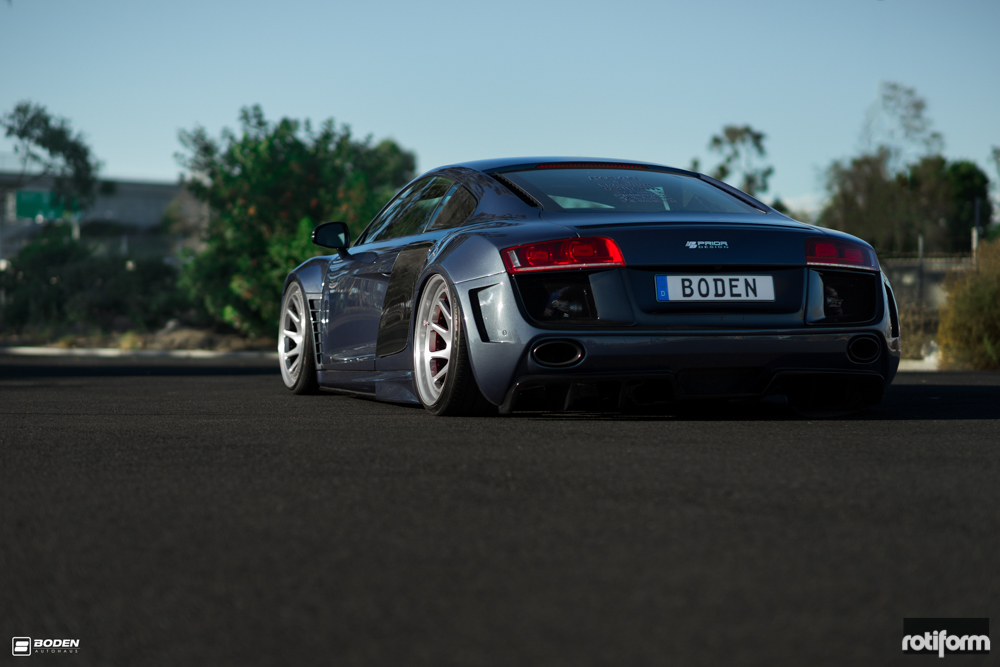 Perfect !
Make sure to follow @rotiform & @boden_autohaus for the lastes updates on the #BodenR8.