Wheel Collection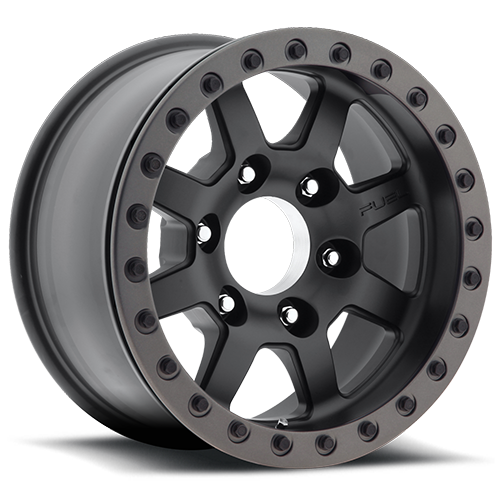 Product image shown not representative of all configurations. Vehicle specific fitment will change offset, dish and center profile. Please consult your salesperson for application specific details.

Fuel 1 Piece
Trophy (Forged) - D105
Details
Forged mono-block construction. Custom finishing available on center and bead-lock ring. For off road use only.