Wheel Collection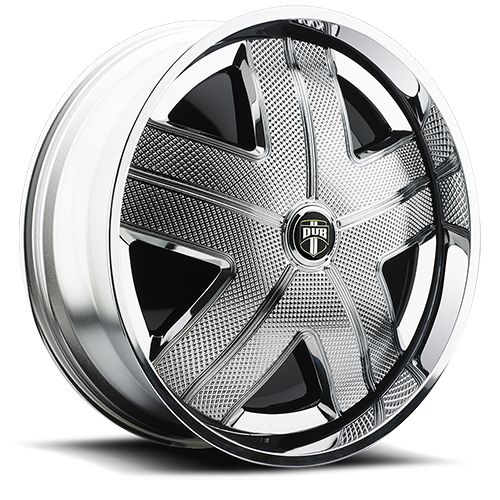 Product image shown not representative of all configurations. Vehicle specific fitment will change offset, dish and center profile. Please consult your salesperson for application-specific details.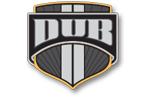 Details
DUB Spinners are available from 22" - 32" with custom finishing options.

NEW DUB "Stunnrz" Spinners come standard with our new 2-piece staggered directional base wheel, the Dazed. "Stunnrz" are available in the following staggered sizes and specs:
-24x9, 24x9, 26x9, 26x10, 28x9, and 28x10.
Lip Sizes:
- Front (9" wide): 3"
- Rear (10" wide): 5.5"
The Dazed base wheel features our lower profile bearing housing that is interchangeable with the Dazed covered cap for multiple applications, giving you the option: to spin or not to spin…

Please see "Tech Info" >>> "Spin Tech" for more details and sizing options on our new "Stunnrz"

All style available in our new "Stunnrz" configurations.